August 3 - VCOA Boston/Merrimac Valley Chapter Summer Picnic
The weather was good, and the rain held off until after the meet. The turnout was modest, but the cars were hot.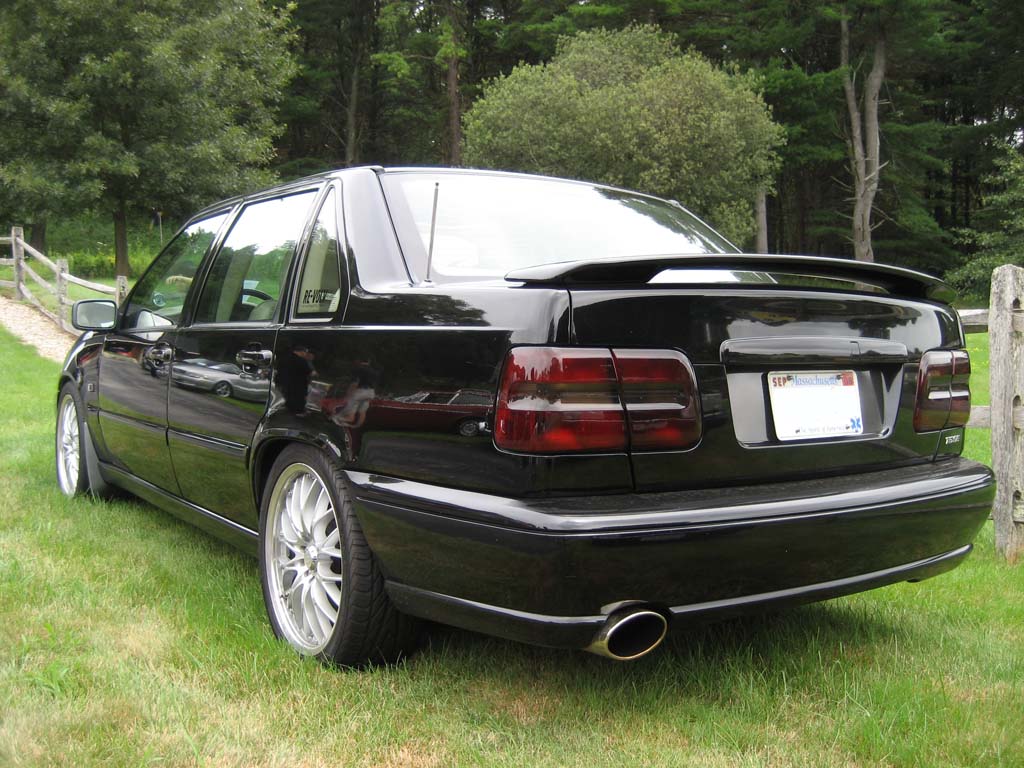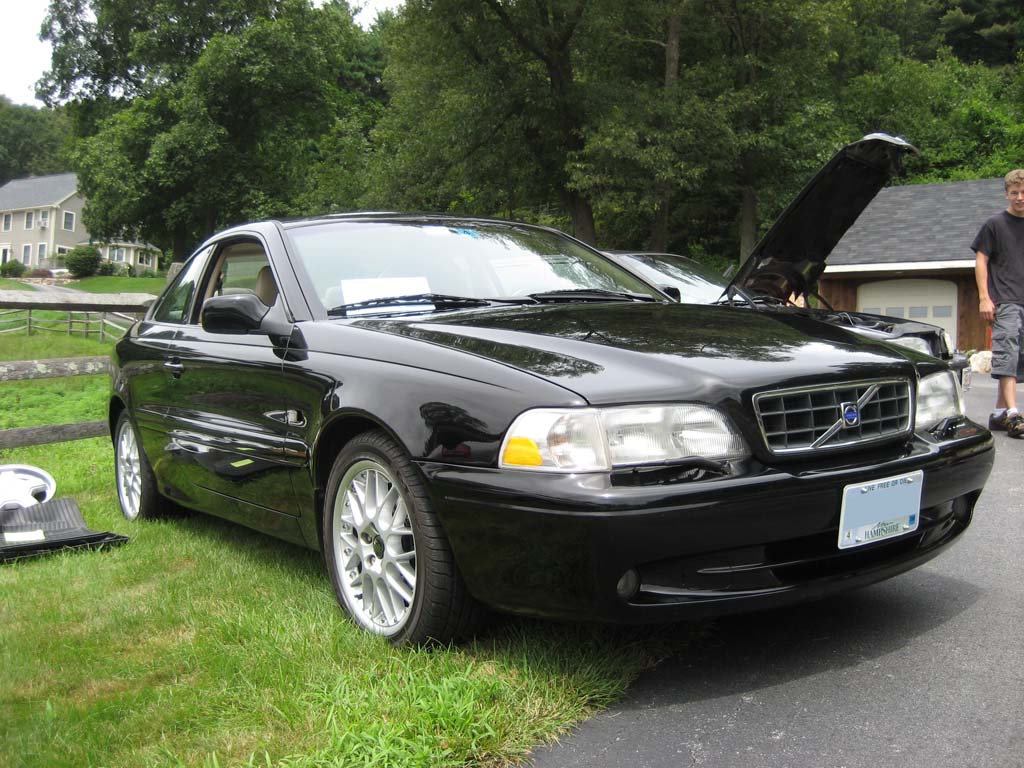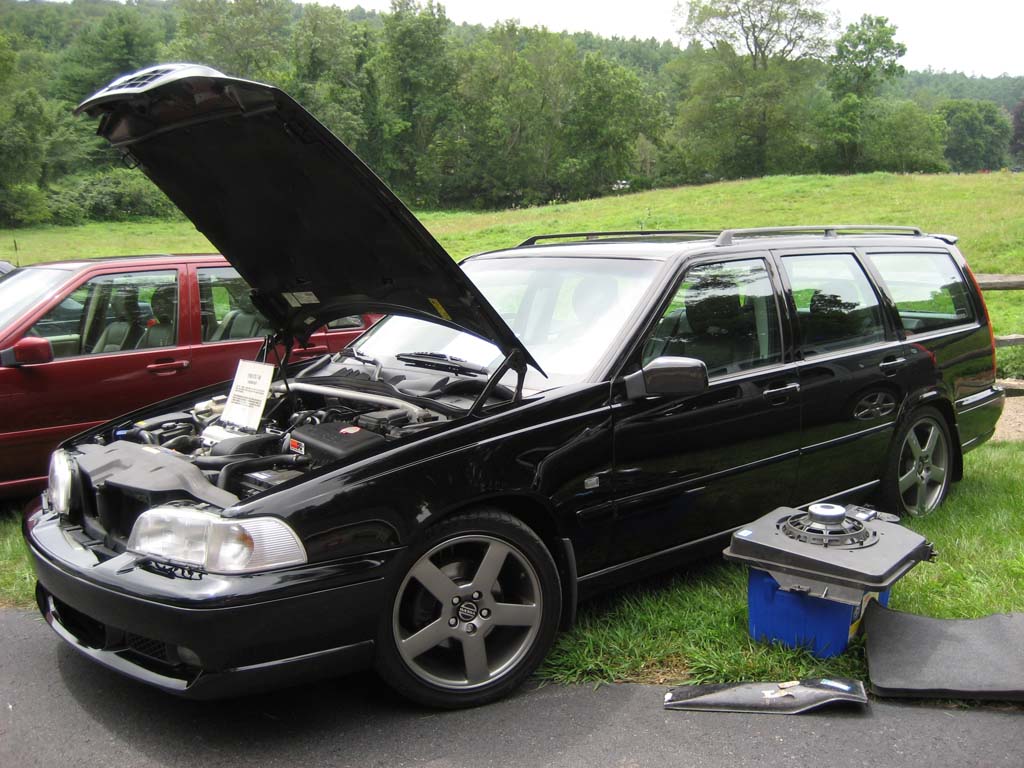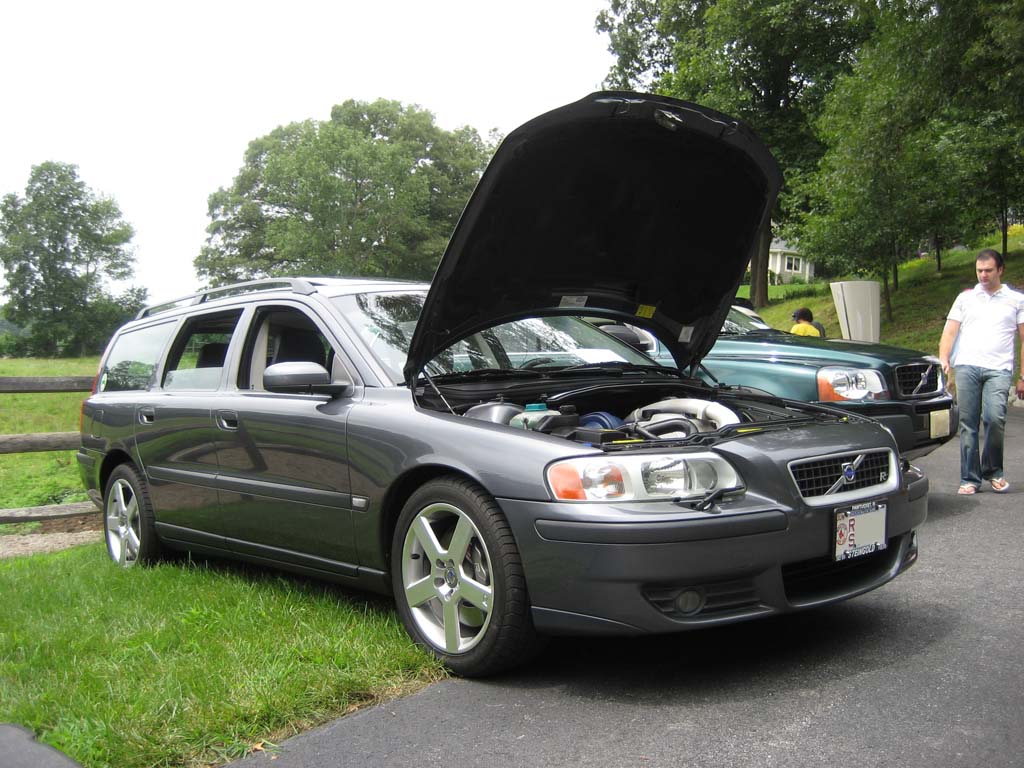 Adam Pepper bought this V70R from a guy in Georgia I believe. You may recognize the car. This color combination with manual trans is one of 4 in the US. The exhaust sound is amazing, very aggressive. The whole car is mint, like his 850R.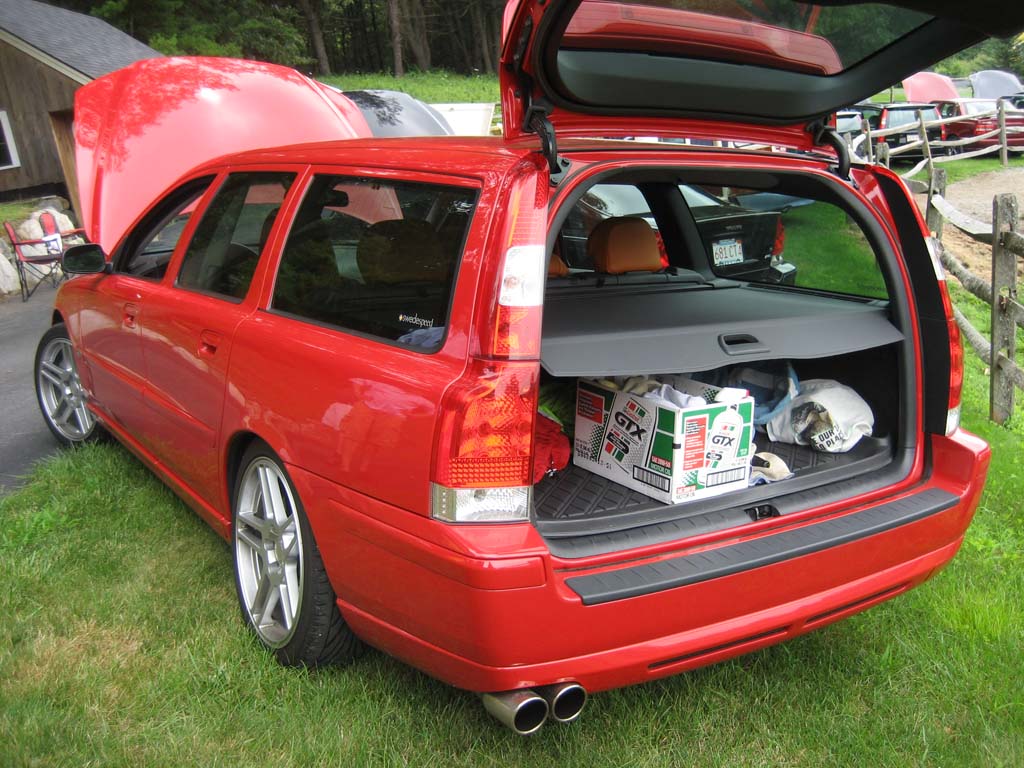 Our host was the VCOA Boston Chapter president, Holly Stump. This is her car.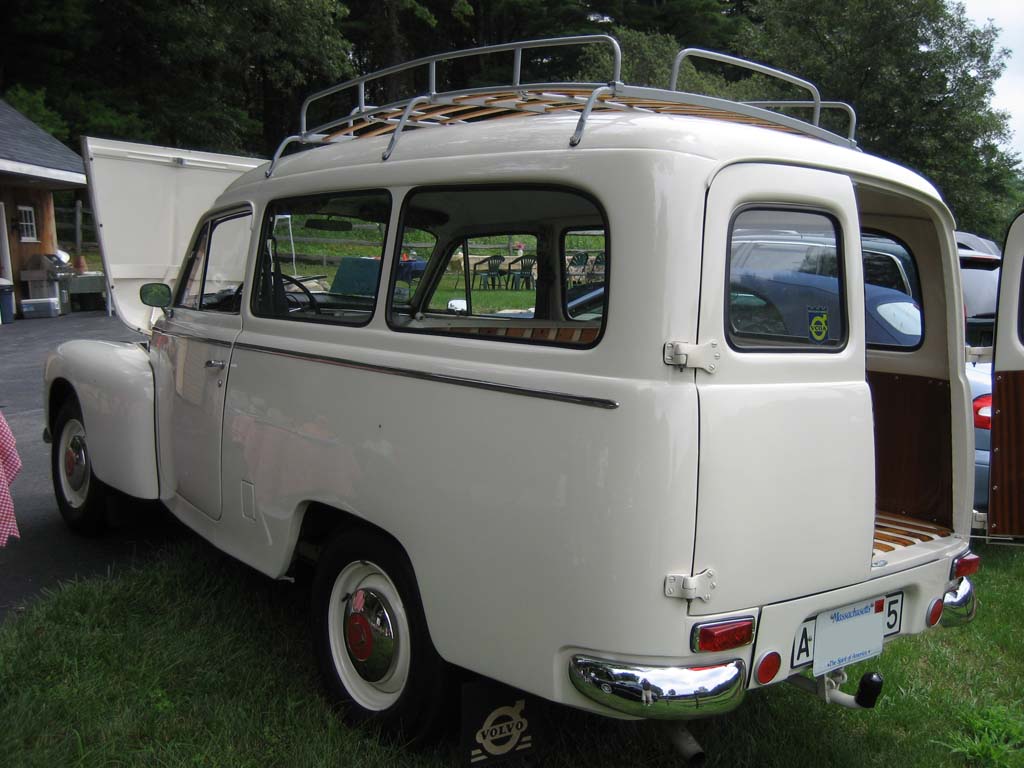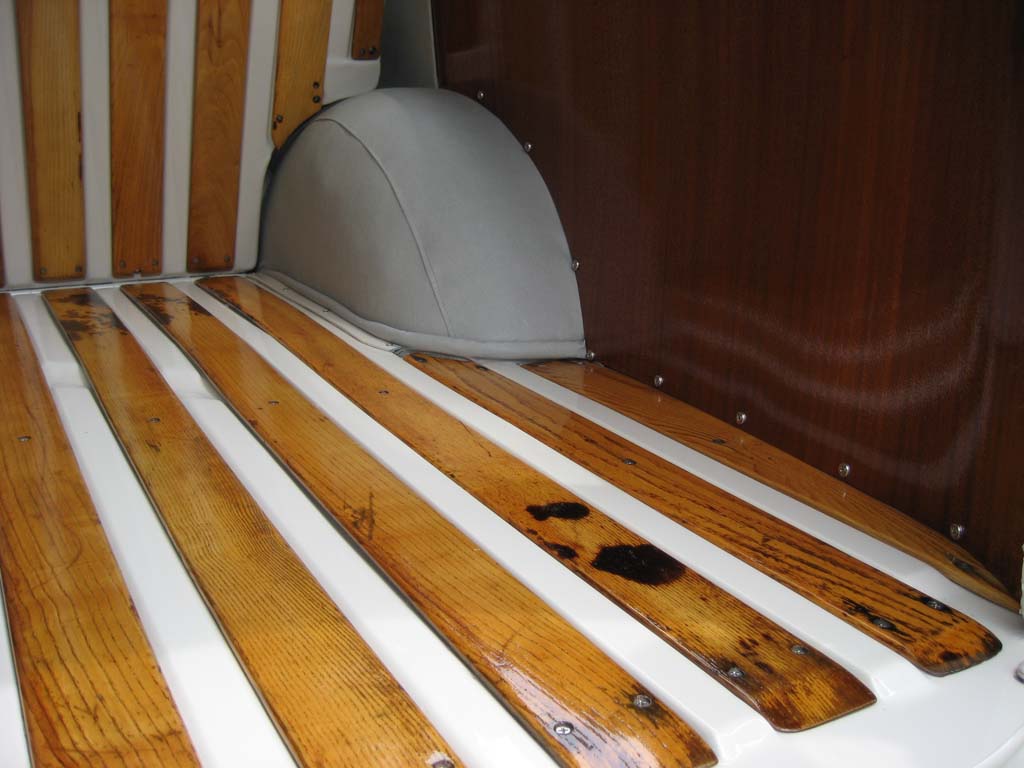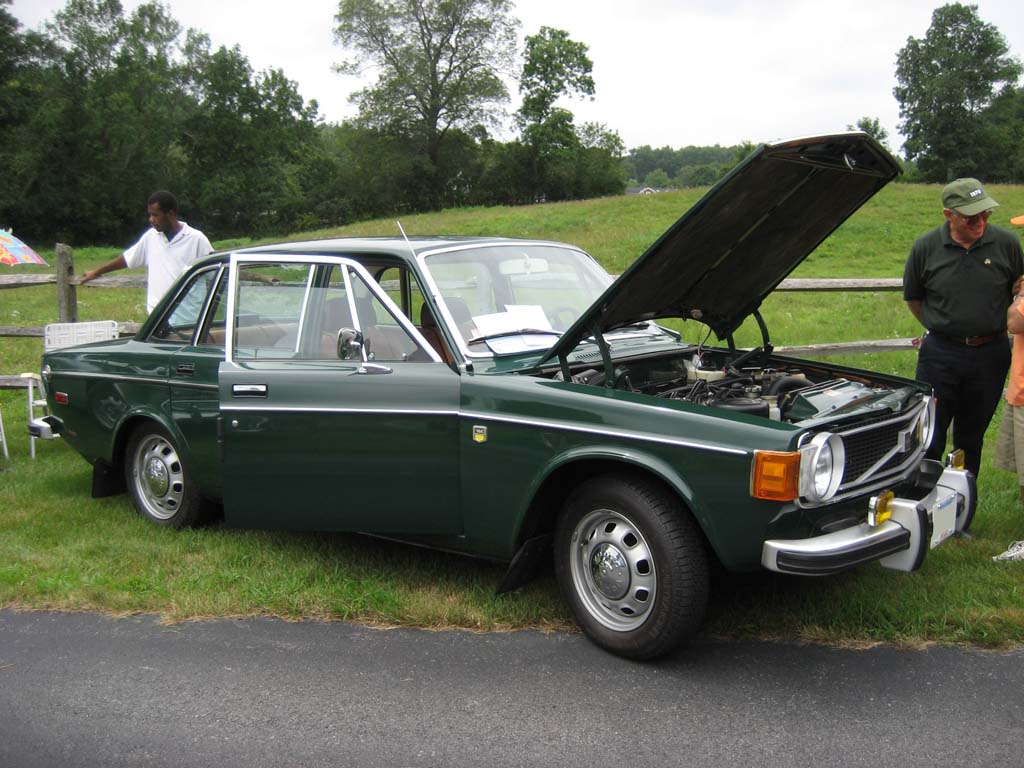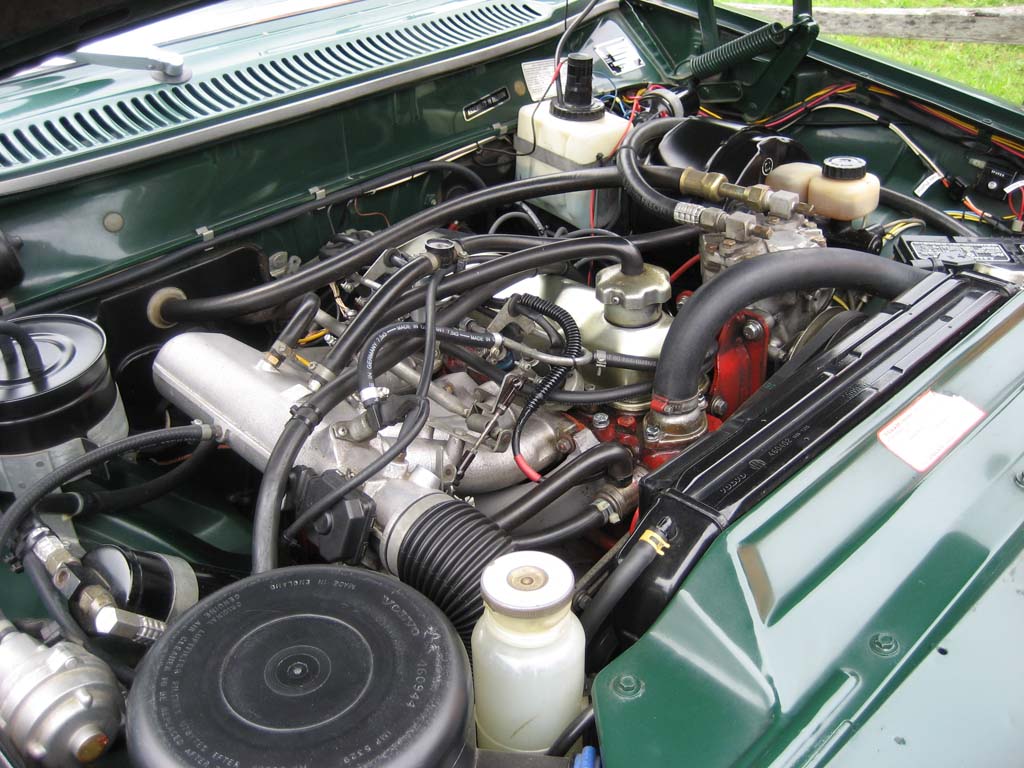 This V70AWD had a manual swap, with the M58 transmission, retaining the AWD functionality.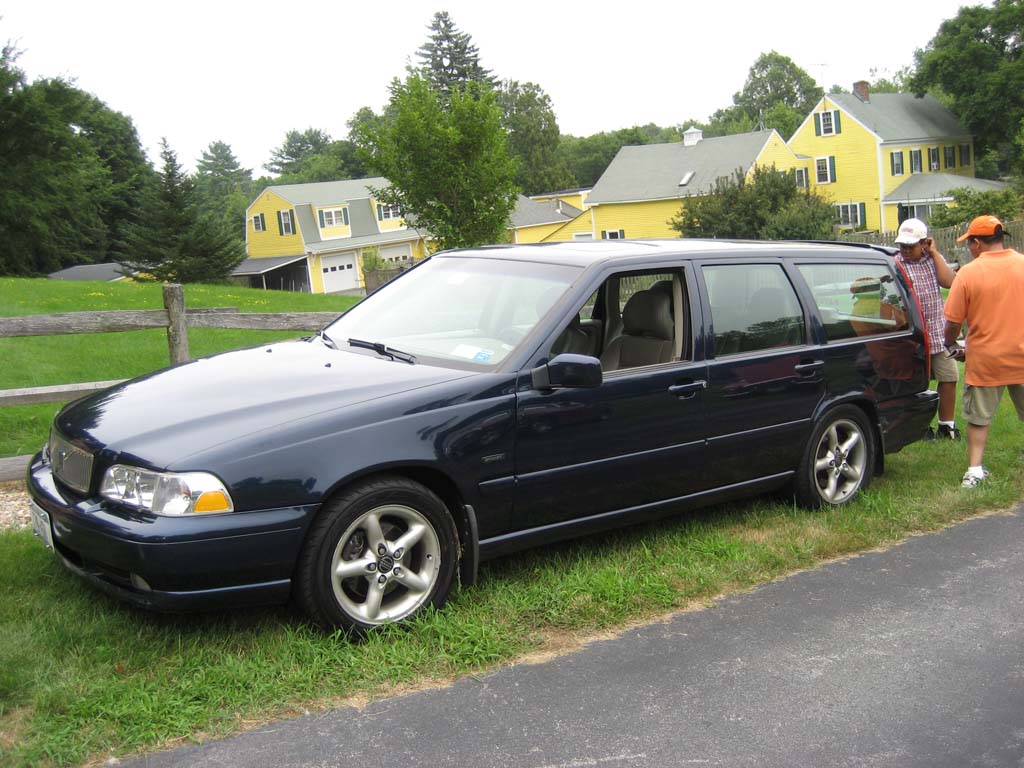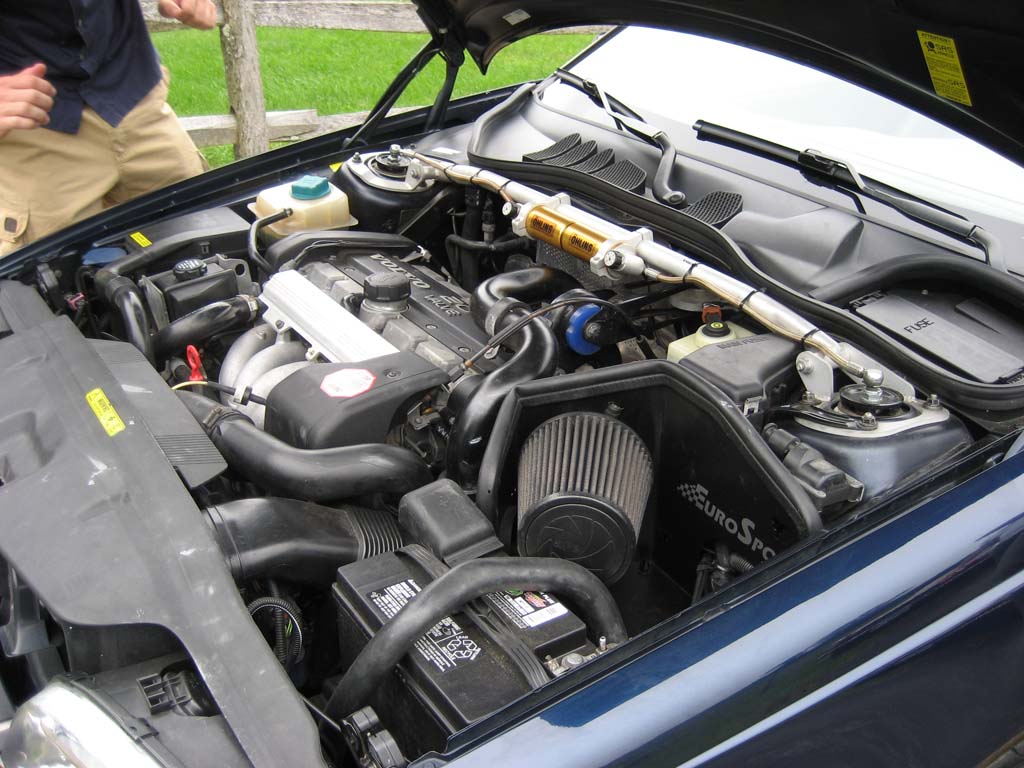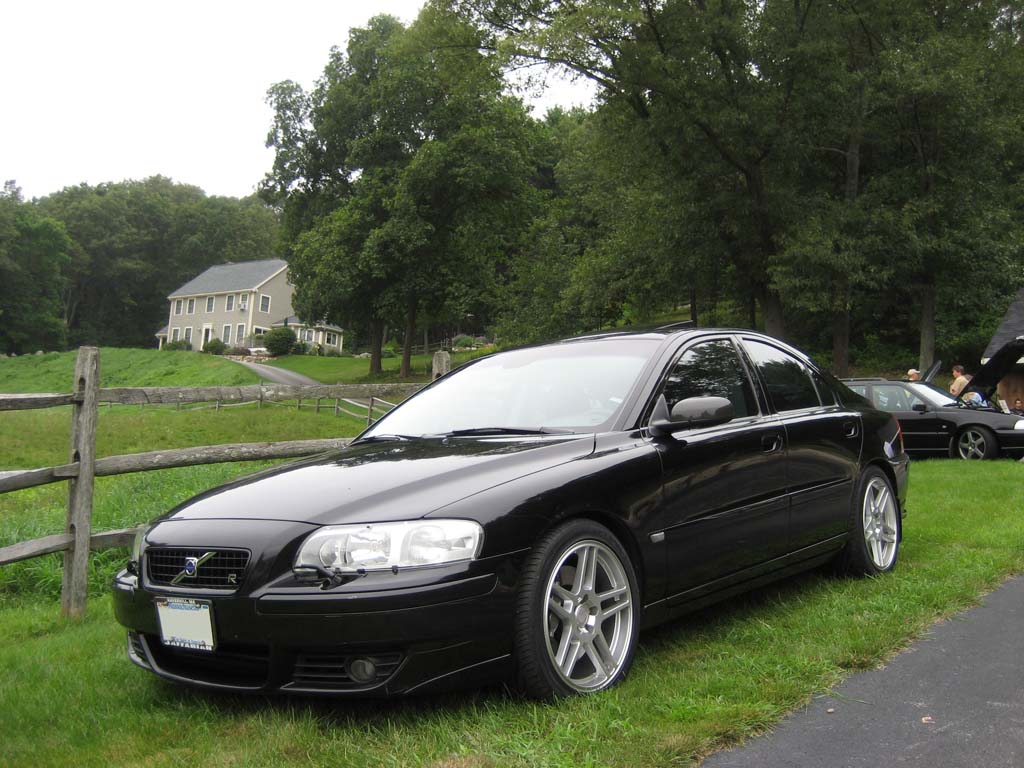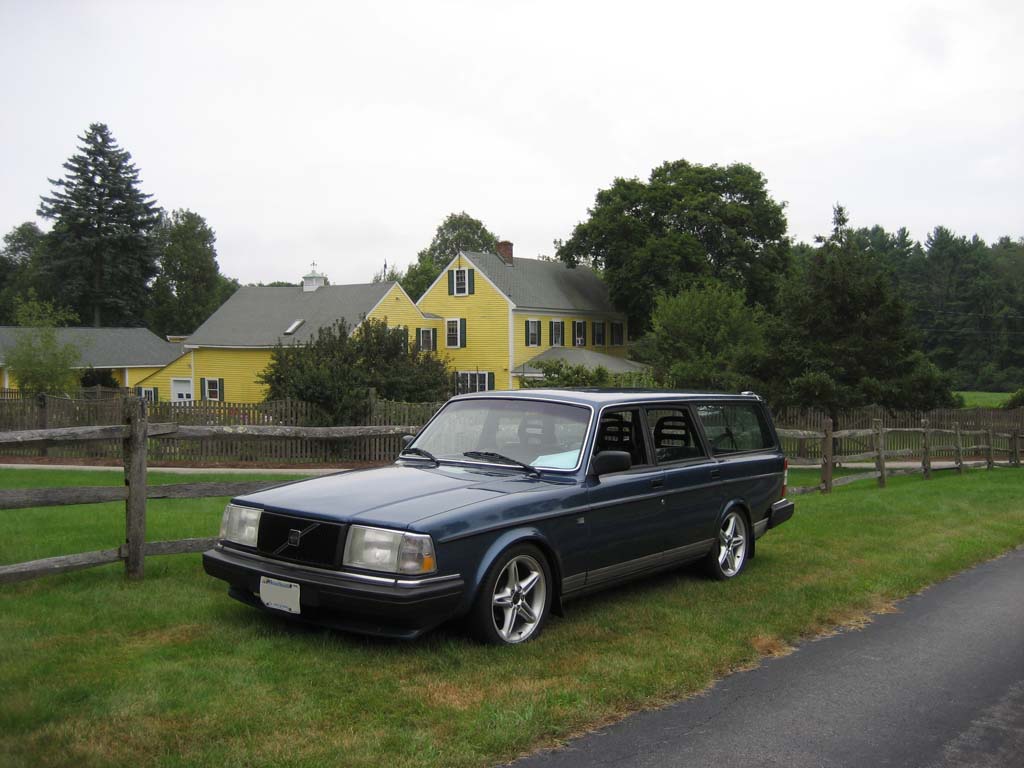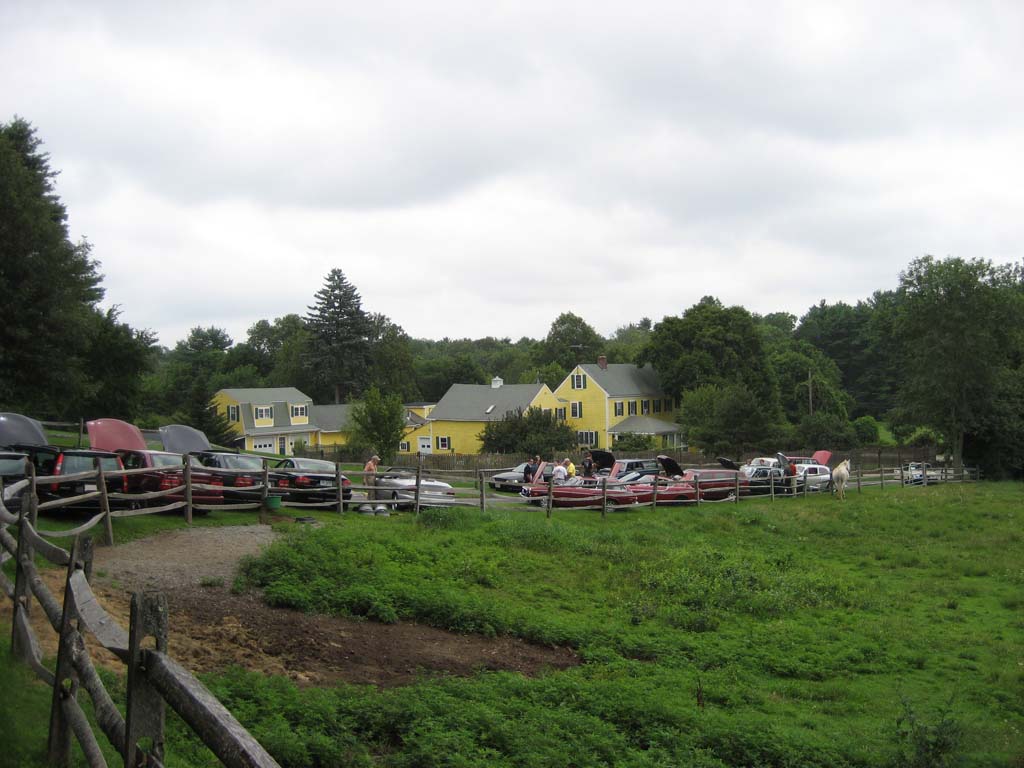 ---
Email me at gwong76ATrcnDOTcom