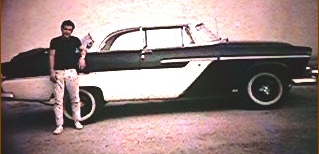 In High school (when in Fidus Achates)I had this car,
Do you know what it is?
It is a 1955 Plymouth Belveder V8. Good car and
I was proud of it to say the least. I only wish I still
had the ol buggy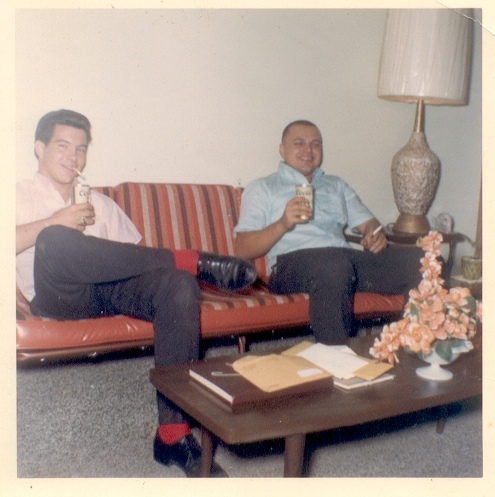 Here Tony and myself (on the left) are kicked back and probably planning
something to get into trouble. I wonder where the rest of the guys were?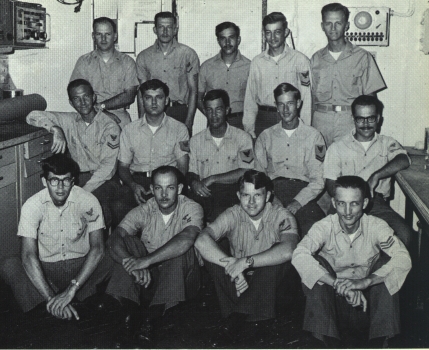 After High school I ended up in the Navy.. Yes I am in this picture but
you have to figure out which one it is.. haha.. Actualy I am in the very
center.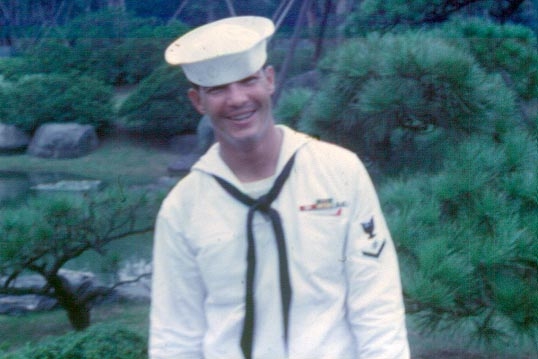 I went to Viet Nam and other great vacation spots and was released from
active Duty in 1970. That was a happy day, to say the least.
Being young and rather stupid I started working as a Stunt Man with a group
called Stunts Unlimited. Things are a little foggy after that.. I landed on my
head too many times I think?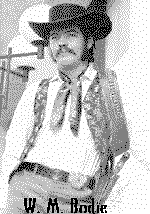 This is me when I was doing the acting and stunt work for several Studio's. I
even went to visit some of the old haunts, like Knotts Berry Farm where I was
also a bad guy. Today the SAME show is going on that I performed over 30
years ago.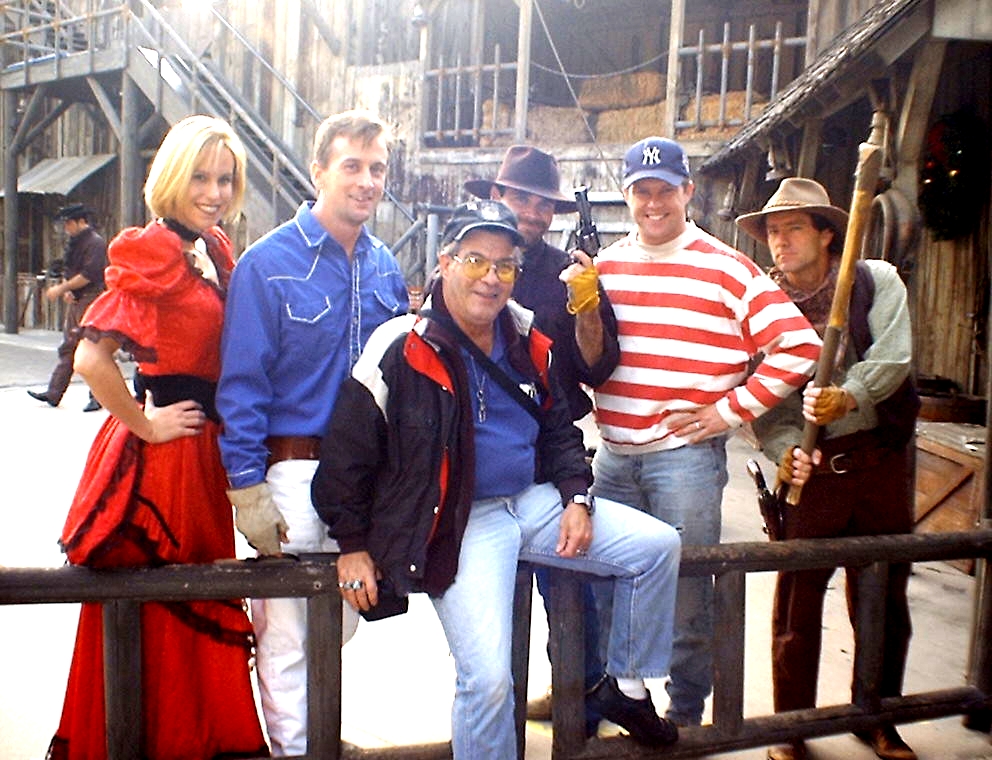 These are the folks doing the show now.. Same stage setting and mostly the same
dialog. Now that is scary.
Atter beating my self to a pulp I went to work for the El Paso Gas Company as a
communications specialist. I worked on UHF, VHF, Microwave and phone systems
for the next 11 years.
I am now working for a company here in the Bay area and I am still doing communications
work.
Some of you may remember my sister, Jeri. She is living in the Huntington Beach area and
is doing very well.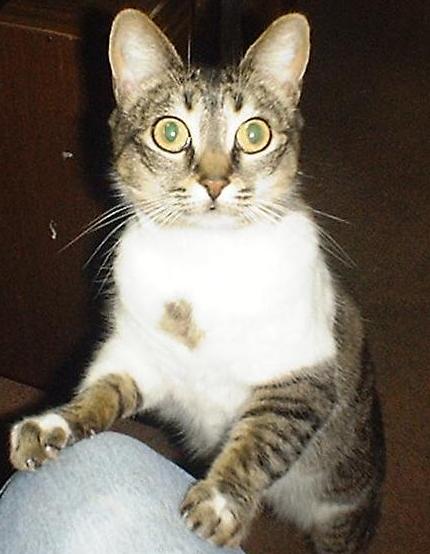 This is Squeaky. She keeps me on the go all the time. She is a cat nip junkie to say the
least.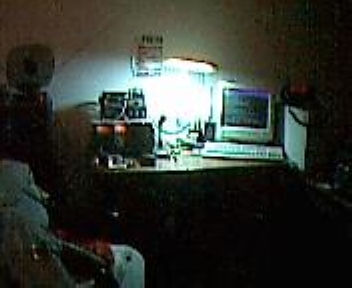 This is my other hobbie that keeps me busy. I am a HAM
radio operator and have been building and operating
my radio station since I got out of the Navy. Guess I got
hooked on the communications stuff way back in High School.
I will add more as things change in the station whis is all the
time..

So there is not much to tell and as I think of stuff I will update this silly page so you know
what is going on and what is happening.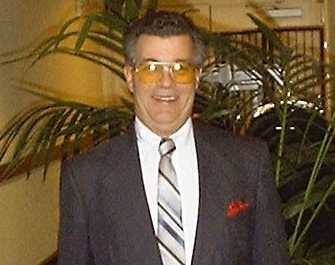 This is me today. I still don't like these damn suits..
See ya all at the Reunion.
Bill "Bodie" Haungs