Your child has a better chance of becoming a millionaire than a pro athlete!
Chances of your child playing any Division 1 sport in college – less than 2% *
Chances of your child getting an Athletic Scholarship – less than 1% *
Chances of becoming a professional athlete - 1 in 1,000,000
A good education – priceless!!!
We can help!
Contact us today to learn more, or schedule a session:
617-553-8083
bostontutoringcenter@rcn.com
1208 VFW Parkway, Suite 202
West Roxbury, MA 02132
Now open in our bright, beautiful, new space - stop in to say hello!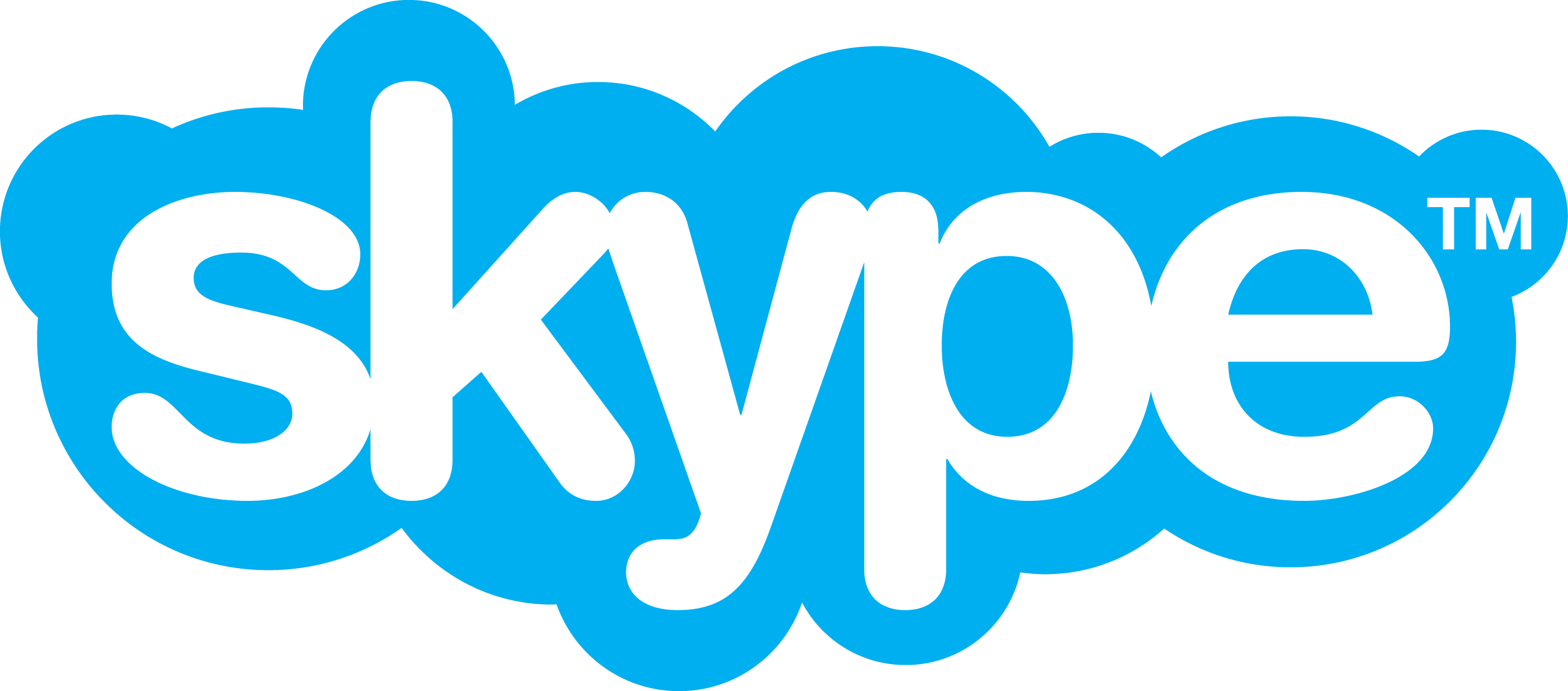 We now offer live, on-line tutoring via Skype!
Miss Anne is on the Patch! Visit the Patch to read her articles.
Follow us on Facebook! https://www.facebook.com/bostontutoringcenter/
Click here to hear to Miss Anne on the radio! Miss Anne appeared on The Financial Exchange radio show on WRKO.
Read Miss Anne's interview with the Washington Post on private school admission.
Miss Anne is blogging about all things related to private school admissions — how to prepare, choose, and ensure your child's experience is everything they deserve. Click here to read more.
* Statistics were provided by the National Alliance for Youth Sports
---
ISEE/Latin School Exam Prep Ongoing
Visit our sister company – Boston ISEE Prep – Test Prep for the ISEE & Latin School Exam at:
www.bostoniseeprep.com