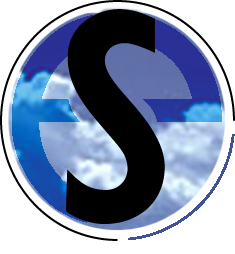 SHALEO ENTERPRISES
Explore authentic coastal issues with the aid of digital imagery, Virtual Reality panoramas, video clips, role-playing simulations, open-ended inquiries, guided inquiries, and independent research. Coastal Explorations: Carolina Coastal Science CD-ROM is an innovative, inquiry-based science resource that utilizes interactive technologies, including 16 Virtual Reality panoramas, 31 video clips, and over 640 digital images, to explore science in coastal Carolina. This CD-ROM is based on the goals stated in the National Science Education Standards and aligned with the North Carolina Science Curriculum Standards.
Please explore our long list of resources on the World Wide Web. Many of the listings are annotated to give you ideas about how to use the site in your classroom.
In addition to our first CD-ROM, we offer workshops to assist in the utilization of various instructional technologies in your science classroom.

Home Page | Products | Workshops | Web Resources | Order | About Us
---
Contact Us.
© 1999 Shaleo Enterprises
URL:http://users.rcn.com/shaleo