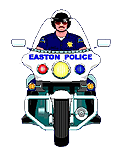 ---
Click on the buttons below to navigate this site.







---
"Whoever fights monsters should see to it that in the process he does not become a monster"
Friedrich Nietzsche
From: "Thus spoke Zarathustra"
---


A site dedicated to the Police Motor Officer
MOTOROFFICER.Org

---
This is the lastest design of our patrol cars.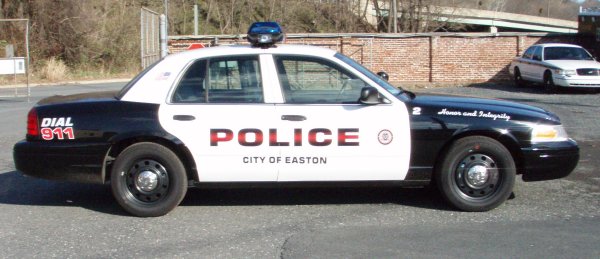 Nothing says police like the traditional black & white..
Click on the photo to see a larger image

---
---
My friend Dick Ballinger's site is primarily dedicated to black & white, action photos of police motorcycles and police events


click the logo to go to Photo-3

---
Great Lakes Police Motorcycle Training Seminar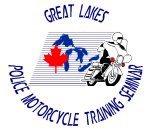 click the logo to go to the GLPMTS homepage

---
I hope you enjoyed the page please stop again

This page created by TRLambert© 2007
Online since Nov. 6, 1996
Last updated 2/20/2007

I have to add the usual disclaimer that this is my personal home page and that any views or opinions expressed here are my own and are not necessarily endorsed by my employer.
Back to Top of page