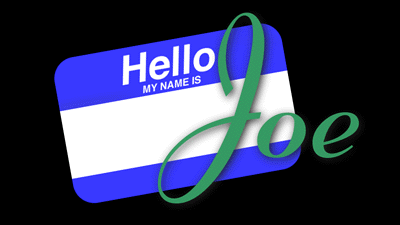 And this, this is my humble personal site. It's a small one, but I have some lovely offerings for you. You can:

Peruse my hotlist of Macintosh graphics-related sites
Visit a gallery of my 3D renderings
Check out my shareware and freeware
Visit my band's Web site
Or drop me a line


Simple enough. Knock yourself out.