Kemon can be hired to do custom paintings. This section includes samples of various works which the artist is not limited to. All Paintings on fiber board unless otherwise indicated. Please contact Kemon directly at kemon@rcn.com for pricing and additional information.

Page 1 of 5 Page 2 of 5 Page 3 of 5 HOME
Page 4 of 5 Page 5 of 5

All measurements include frame.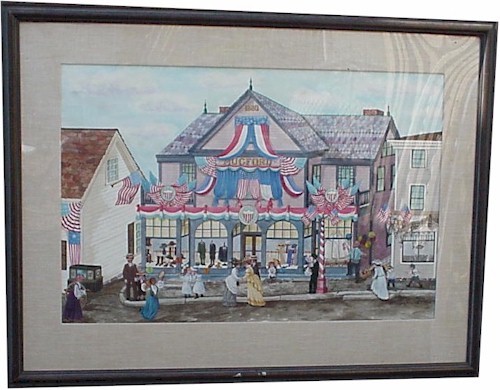 Mugford building
Marblehead, MA
50 1/2" x 39" - on paper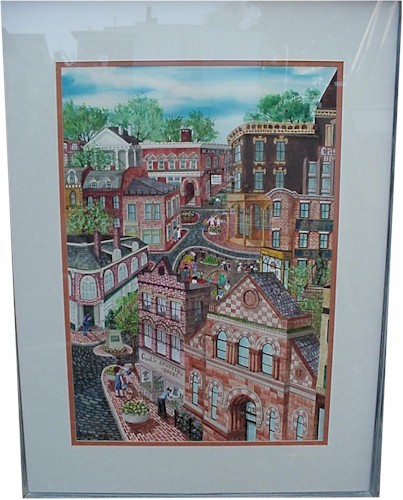 Portland, ME
on paper