During the 1920's and 1930's, Boria worked as a silhouette artist, cutting silhouette images out of paper. He had a shop in Hollywood, California and he traveled around the United States making silhouette images and portraits. Ten of these, shown on this page, are on display at the Bratko Museum of Oriental Art. Boria called his silhouettes "Scissorettes", at term he invented to describe his art form. In his own words:
"There is a fascination about silhouette that is difficult to define. Perhaps our imagination is intrigued by the fact that many small details are necessarily omitted in the making of a silhouette.
The silhouette has form or shape but it has none of the lights and shadows that round out a complete picture -- and possibly we are inclined to wonder what the nature of this omitted definition is; or perhaps silhouettes interest us because they partake of some of the mystery that surrounds us at night. Because it is only at night or in deep twilight that we see them in real life. "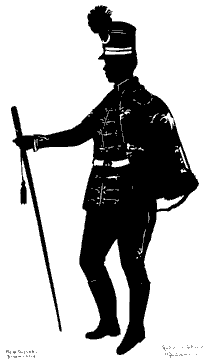 February 23, 1935
New Orleans, Louisiana
---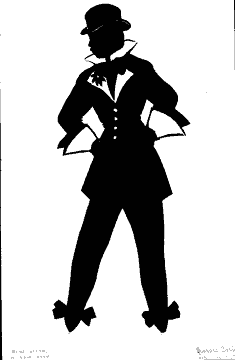 February 23, 1935
New Orleans, Louisiana
---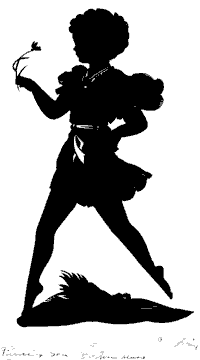 1939
Boston, Massachusetts
---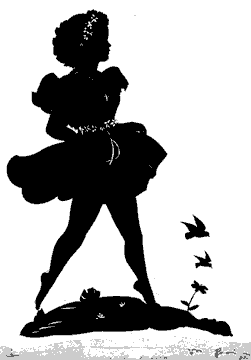 1938
Boston, Massachusetts
---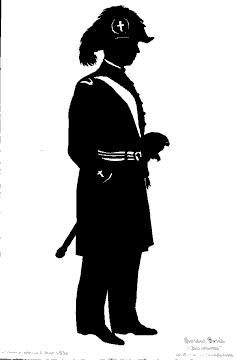 1934
Chicago World's Fair
Chicago, Illinois
---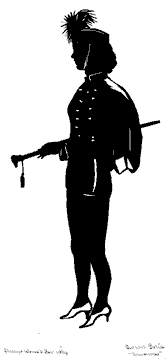 1934
Chicago World's Fair
Chicago, Illinois
---

1937
S. S. Statendam (cruise ship)
---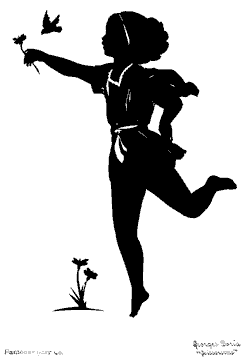 January 11, 1935
St Louis, Missouri
---

California
---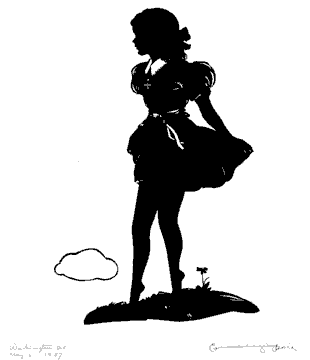 May 6, 1937
Washington DC
---