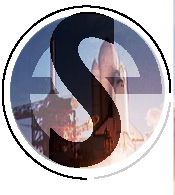 Shaleo Enterprises - Web Resources



Each topic in the table below will link to a page that lists science education Web-based resources for elementary, middle school, and high school teachers. Each resource has been reviewed by Dr. Alec M. Bodzin, Assistant Professor of Science Education at Lehigh University.

Click here to view the science education evaluation criteria that were used to review each Web site.
Home Page | Products | Workshops | Web Resources | Order |
---
Contact Us.
© 1999 Shaleo Enterprises
URL:http://users.rcn.com/shaleo