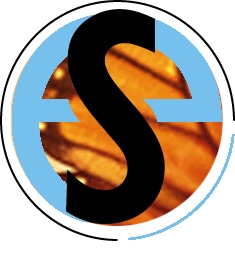 Shaleo Enterprises - Workshops
Shaleo Enterprises offers a variety of instructional technology professional development workshops. Workshops are conducted by Dr. Alec M. Bodzin, Assistant Professor, Department of Education and Human Services at Lehigh University.
Topics include:
Web Resources in the Classroom: Locating and Evaluating Curricular Resources
Integrating Web-Based Instruction into Classroom Curricula
Creating a Class Web Page of Online Materials and Student Work
Collaborative Network Projects
Data Sets and Simulations
Designing Web-Based Projects
Internet Telecommunications
Please e-mail us at shaleo@rcn.com if you are interested.
Home Page | Products | Workshops | Web Resources | Order |
---
Contact Us.
© 1999 Shaleo Enterprises
URL:http://users.rcn.com/shaleo