Biking on Cape Cod

Cape Cod offers many cycling opportunities. Information on road biking, mountain biking, and BMX is available at many local bike shops. More information is available from biking Cape Cod , from Mad About Cycling and from New Englang Mountain Bike Association.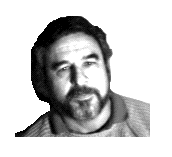 Ted Rowan
Falmouth High School
874 Gifford Street
Falmouth, MA 02540
508-540-2200 X 420

tedrowan@massed.net
Number of visits since October 14, 1998.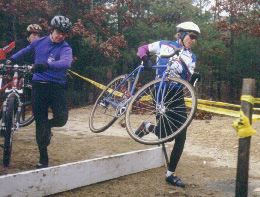 The Rowan Boys at Series Ending Cyclocross Race
Return to Ted Rowan's Home Page.