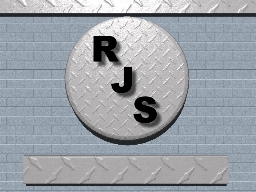 Disorders Treated:
Venous Diseases:

Sympathetic & Vasospastic Disorders:

Heart Rhythm Disorders:

Venous Access Requirement:


Important Links:

Contact Information: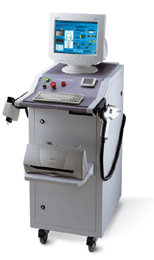 Photoderm© VL/PL & Vasculight Laser
Welcome to the Venous Disease and Hyperhidrosis Page, which is edited by Robert Szarnicki, M.D. Dr.Szarnicki has recently discontinued the Cardiac Surgical component of his practice and is now concentrating his efforts on Venous Disease and Thoracic Sympathetic Disorders which include Hyperhidrosis, Facial Blushing, Raynaud's Disease and Post Traumatic Sympathetic Dystrophy.

Please click on one of the options to the left to get an overview of the types of conditions that we have experience with and for which we provide solutions to our patients.

Don't suffer one day longer. Use one of the contact options below so that we may setup a private consultation to review your options:

Dr. Szarnicki is a Board Certified Cardiovascular Surgeon, at CPMC (California Pacific Medical Center), where he has been in private practice for over twenty years. He has recently decided to discontinue the Cardiac surgery component of his practice and concentrates solely on venous surgery and related diseases. His primary interests are all aspects of venous disease and the relief of hyperhidrosis.
---