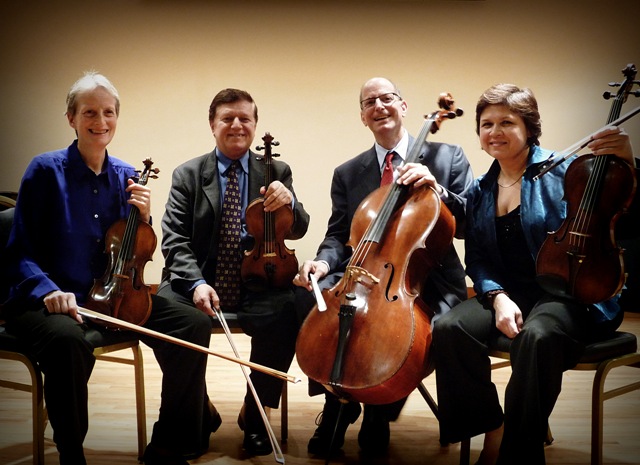 Join the Simon String Quartet along with cellist Joseph Kimura and violist Kimberly Foster for a week of joyous music making.
Summer String-In offers an opportunity to expand your playing through expert coaching as you explore great chamber works by the masters. For our 16th season, we return to the beautiful campus of Monmouth University, only one mile from the northern New Jersey shore. We will again have use of elegant Wilson Auditorium, within the grand 130-room mansion that is a National Historic Landmark and a world-famous architectural treasure. Click here to view images of this and other parts of Monmouth University.

ENSEMBLES: Each participant is assigned to two chamber ensembles for the week, ranging in size from trio to octet. The first meets every morning, and the second meets in the afternoons. Coaches are present to offer guidance for at least half of each session. Participants are notified of assignments at least four weeks in advance. We make every effort to match players into compatible groups and to carefully choose repertoire according to skill levels. While most repertoire is chosen from the standard chamber music literature, the works chosen may be from the Baroque period through the 21st century. Pre-formed groups are welcome. We honor repertoire requests whenever possible.
DEMONSTRATIONS: The Simon Quartet will lead three chamber music demos on a variety of repertoire, followed by open question and answer sessions covering topics related to ensemble playing, including rehearsal techniques, stylistic interpretation, and developing ensemble unity.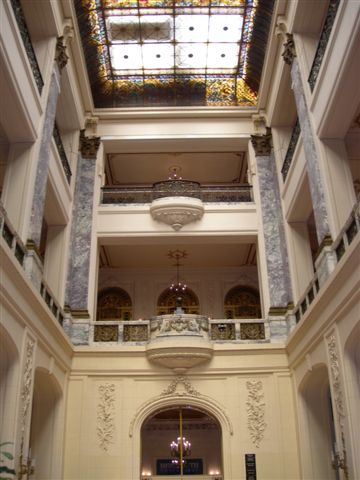 LARGE ENSEMBLE READINGS: These will take place on two evenings, with the participation of the faculty and can include works for string orchestra, works from the concerto grosso repertoire, and works for string quartet read with more than one person to a part. Some participants may be given the opportunity to read through a concerto movement of their choice.
FACULTY CONCERTS: There will be two faculty concerts during the week. One will feature the Simon String Quartet playing masterpieces from the repertoire. Cellist Joseph Kimura and violist Kimberly Foster-Wallace join them for another program of quintets and sextets.
PARTICIPANTS' CONCERT: You will have the opportunity to share your week's accomplishments with your friends and family on Friday afternoon!
NOTE TO CELLISTS: Our program has tended to attract many cellists. In order to include as many as possible, we offer an option for some cellists to work primarily with the cello faculty in chamber works for multiple cellos. We maintain an extensive library of fine works for these combinations.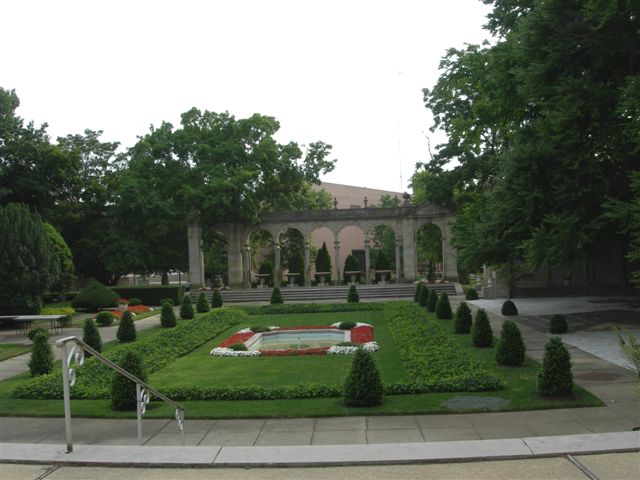 ACCOMMODATIONS: Most housing is in single rooms within air-conditioned four-bedroom apartments, each with a kitchen, bathroom, and living area. Meals will be provided by Monmouth's dining services close by.
REGISTRATION: The 2020 Summer String-In starts on Sunday, Aug 2 in the early afternoon and ends on Friday, August 7, in the late afternoon. The application deadline is June 1. A $50 discount applies to those who register and pay in full by April 15. Click here for an application form.
CONTACT:
David Bakamjian, Director
Phone: 646-692-9446
Email: David@playweek.net