Henry Hample's Downhome Page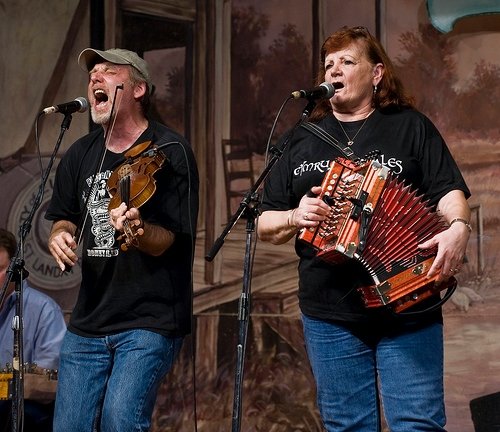 At the Liberty Theatre with Sheryl Cormier, Eunice, La., 2008.
---
"We all have our favorites for one reason or other & I tell you true....
Henry has been one of my 'most favorite' people to play with
& it's because when the first foot taps the floor, he waits on no one....
right on my heels."
-- Jesse Lege
---
Hello, friends and neighbors. Welcome to my wild and woolly website!
ON THIS SITE: