Henry Hample's Downhome Page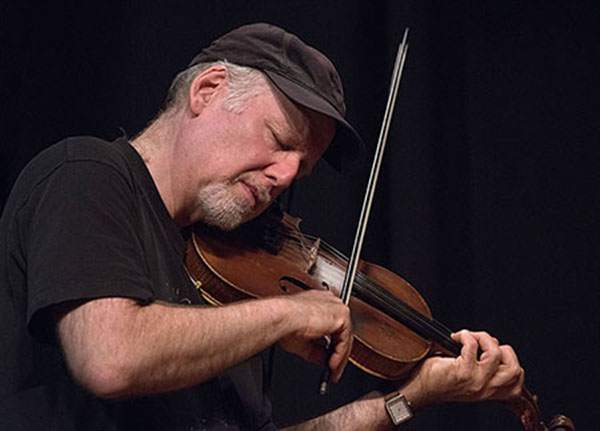 At the Liberty Theatre, Eunice, La., 2017.
---
"Fiddler Henry Hample bows with gorgeous tonality."
-- Dan Willging, Offbeat Magazine
"A New York native with an Ivy League education
and bite marks from Cajun music that haven't healed after 20 years."
-- Herman Fuselier, Lafayette Daily Advertiser
---
Hello, friends and neighbors. Welcome to my wild and woolly website!
ON THIS SITE: