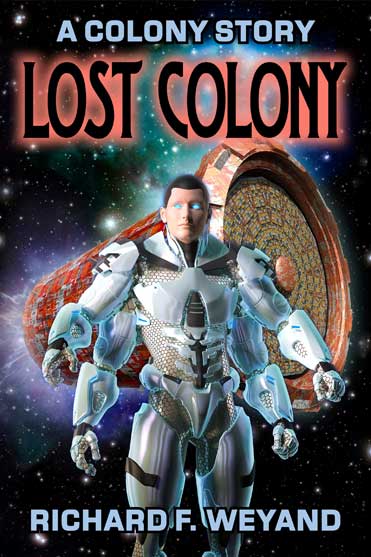 Janice Quant warns Jessica Chen-Jasic. They must unite the colonies before Earth has hyperspace capability, but they've never found three of the colonies. They have to find them!
The race is on, and Chen ChaoPing, ChaoLi and JieMin's daughter, and her crew set off in the Wanderlust to find them. It will take years searching all the niches these colonies may be.
When they find them, then what? How far have the lost colonies diverged? Will the lost colonies even be friendly?
If they're not, what will the crew of the Wanderlust do then?
"Nicely balanced story that whets the appetite for the series finale."
"An entertaining and optimistic tale"
"As usual Rich Weyand, turns out a really gripping tale!"