NEW!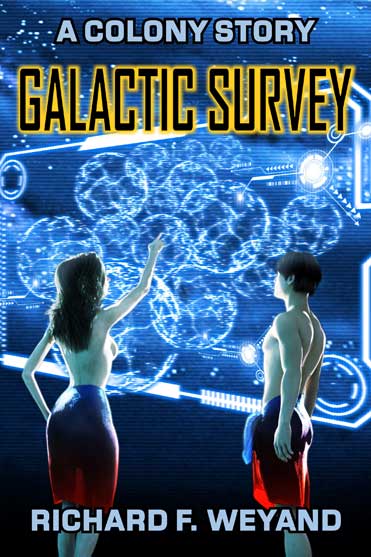 THEY FOUND HYPERSPACE. NOW WHAT?
Chen JieMin hypothesized the existence of hyperspace. The government of Arcadia put a project together to build a hyperspace probe. Chen ChaoLi managed the project to build a successful probe and transition it there and back.
But hyperspace is still just a curiosity, no more. Unless they can figure out a means of propulsion in hyperspace, it is a purely academic exercise.
Even with a means of propulsion, Where will they go? The locations of the colonies were kept secret from each other and from Earth. Where are the other colonies, the best potential destinations for a hyperspace ship?
And if they space to a colony, how will they be received?
"Another great tale from Richard Weyand."
"Intriguing story!"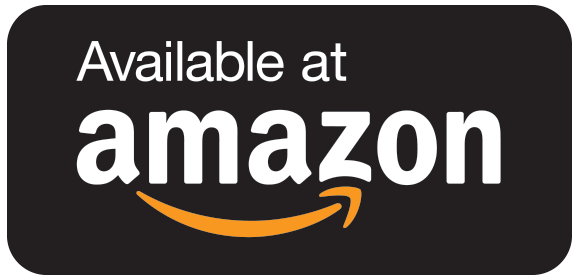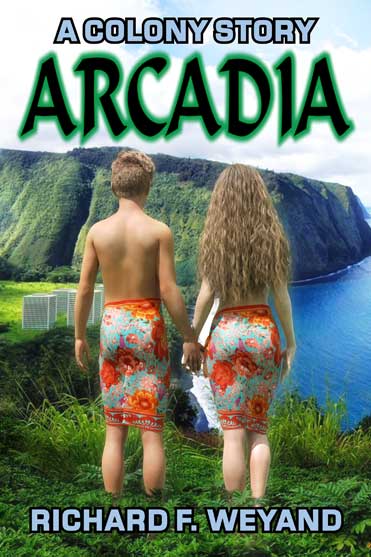 THEY WERE ON THEIR OWN
In September 2245, the artificial intelligence known as Janice Quant dropped 100,000 colonists and their supplies in the subtropical zone of the planet they named Arcadia.
One of the colonist groups was the Chen-Jasic group, composed of thirty one American suburbanites and thirty-one Chinese peasants. They formed an alliance, then solidified it into a family, acting in the best interests of the group.
The Chen-Jasic family would play a critical role in the first hundred and fifty years of the Arcadia colony.
This is their story.
THE STUNNING SEQUEL TO QUANT
"Interesting, fun series."
"The first book was good, this one is even better!"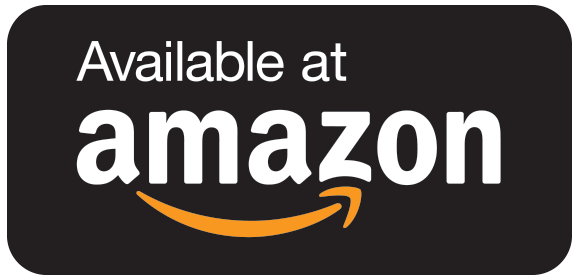 Billionaire industrialist Ted Burke understands that humanity has always balanced on the edge of a knife. A single planetary cataclysm could wipe out the human race. As long as humanity only occupies one planet, the danger exists.
Computer genius Bernd Decker understands it, too. Together, Burke and Decker come up with a daring plan to send human colonies out to multiple other planets. Not least among their problems is that no one yet has solved the problem of interstellar travel.
Bernd Deckerís computer project offers to help. But Decker doesn't realize that the Joint Artificial Neural Intelligence Computation Engine - JANICE - has crossed the Singularity.
"Janice Quant" decides to carry out their project, and absolutely nothing is going to get in her way.
"Original and intriguing start to a new series."
"Interesting with some different twists."