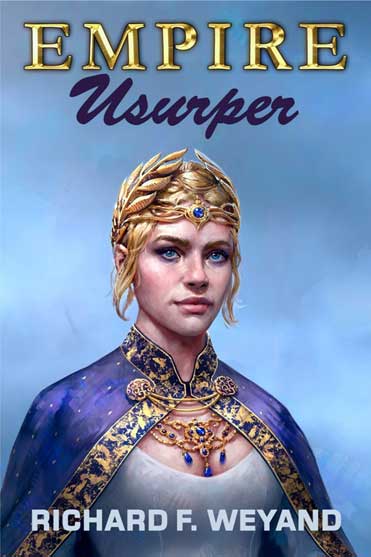 THE REFORMS MUST CONTINUE
How intractable will the Council be? How hard are they willing to push back to maintain their graft and corruption? Will the confrontation turn violent? And if it does, will the new Empress and her loyalists be able to prevail against the Council?
And what of the Empire? Can even the sweeping Sintaran Empire survive the confrontation?
The new series by the author of CHILDERS.
This is the second book of EMPIRE.
"Great read, Great entertainment."
"From joy to heartbreak."