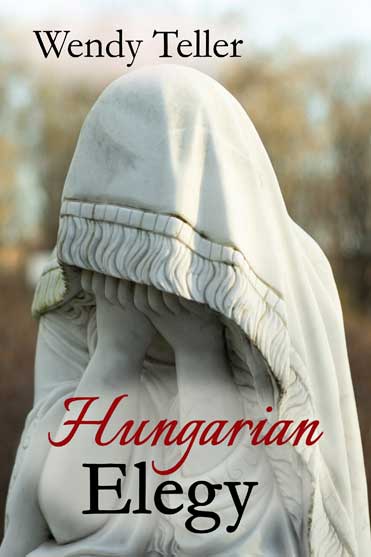 Hungarian Trilogy Book 2
In 1905 Hungary, political turmoil smolders under a booming economy.
Ella and her husband arrive in Budapest determined to remake the country into a land where women have the same rights as men. They are swept into the colorful and powerful progressive circle, inhabited by liberals, socialists, communists, and bourgeois gentlemen.
Then tragedy hits, and Ella must invent her own role in this turbulent society.
"The struggle for human rights as a shared experience."
"There's no changing the course of history, but sometimes you have to make your stand against the flow."
"A rare 5 star rating from me."