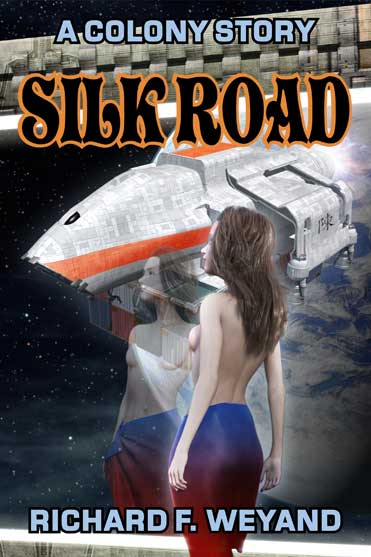 Arcadia is contacting the other human colonies, extending the trade agreement they've negotiated with Amber and Earthsea. They are building hyperspace liners, capable of massive trade and travel among the colonies.
But that trade brings with it disruptive technologies -- robots, life extension, and much more. The possibilities of societal disruption and upheaval are very real.
At the same time, the current Chen -- Chen MinChao and Jessica Chen-Jasic -- are retiring. In the middle of all the other changes going on, the Chen-Jasic family will be under new leadership.
Chen ChaoLi and Chen JieMin are in the thick of the action, trying to stay one step in front of the troubles they see coming.
"The details make this book fascinating."
"Excellent continuation of the series."
"Richard F. Weyand does not disappoint!"